Westmar Advisors and COVID-19 Safety
Westmar Advisors is committed to the safety of our people, clients, and communities and we support the measures being introduced across Canada. Our thoughts are with everyone who is being affected by the current health crisis.
Following the guidance of health agencies, Westmar Advisors has taken measures to help limit the spread of the COVID-19 virus, including all staff now working from home. Westmar's transition to working from home has been seamless as our corporate systems and all our people are equipped to work remotely. Current project work remains unaffected.
Our people remain engaged and ready to provide timely advice as we support existing projects and welcome new clients. Westmar will continue to provide our full range of services as we work proactively to keep our people and communities safe. Please feel free to reach out to us by email, phone or videoconference. We look forward to staying connected with you during this challenging time.
Premium advisory services in engineering, science, and project execution that empower people and guide your enterprise to success.
Whether you need to manage a project or study a concept,
discover how we can help and the benefits our approach delivers.

Services
Our services complement and expand your capabilities, supporting your entire project team including consultants, vendors, and contractors.
Areas of Expertise
We support a diverse range of industries and sectors, from terminal developments through to civil works and public infrastructure.
People
Seasoned and highly respected experts with a shared vision who have consistently proven their value to clients.
Experience Maps
From iconic local developments to remote resource projects, see where our people have delivered exceptional project and client services.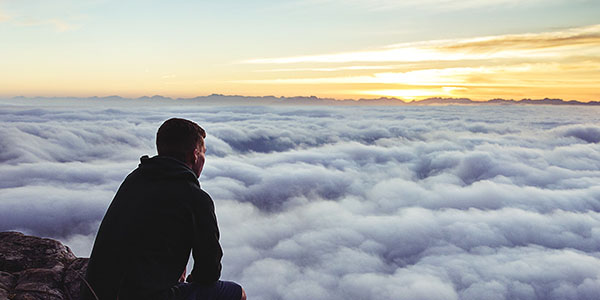 Our Culture
The philosophy and vision that guides Westmar fosters a culture based on personal and professional fulfillment driven by client engagement.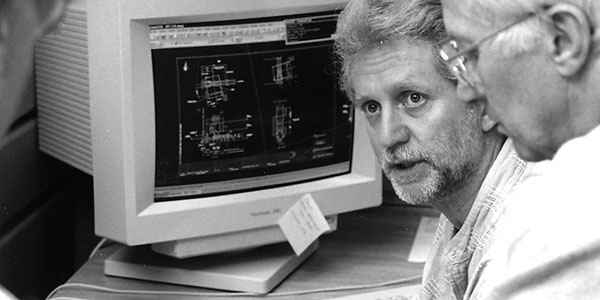 Our History
The seeds of Westmar Advisors were planted decades ago. Our depth of proven experience is the foundation of our expertise.